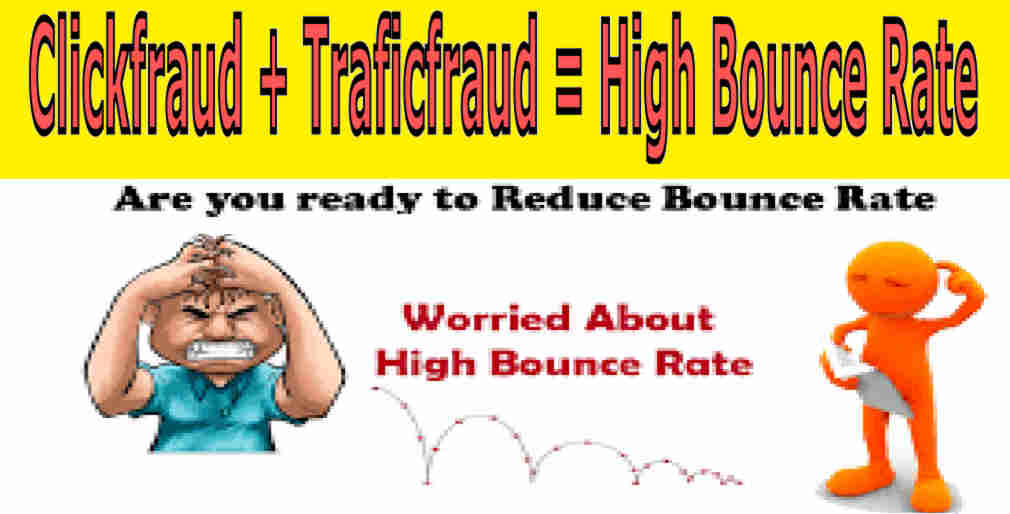 How to Prevent High Bounce Rate Clickfraud & Trafficfraud

Clickfraud and Trafficfraud is the main reason why Internet Users and Business starters does have so High Bounce Ratings, Prevent Clickfraud and Trafficfraud leads to Prevent High Bounce Rate. There is a possibility that more than one-third of the money spent on digital advertising goes to Clickfraud. This is another name for fraudulent click. In the year 2016, it was estimated that as much as $7b was paid to Clickfraud. The problem is on the increase. The implication is that hundreds of advertising companies are facing bills of thousands of dollars that never emanated from genuine clicks. The reason for the increase is that many businesses have realized the benefits of online ads and have decided to rely on that to promote their goods and services. It has become the prime target of fraudsters. If the problem is not tackled, it could destroy the reputation of online advertising. The question now becomes what are the solutions to the problem. Is there anything that can be done to bring that situation under control? What can the ads company do to protect their investment? It is possible to reduce the huge bills paid to fake advertisers. Keep reading to discover how to deal with Clickfraud and Trafficfraud.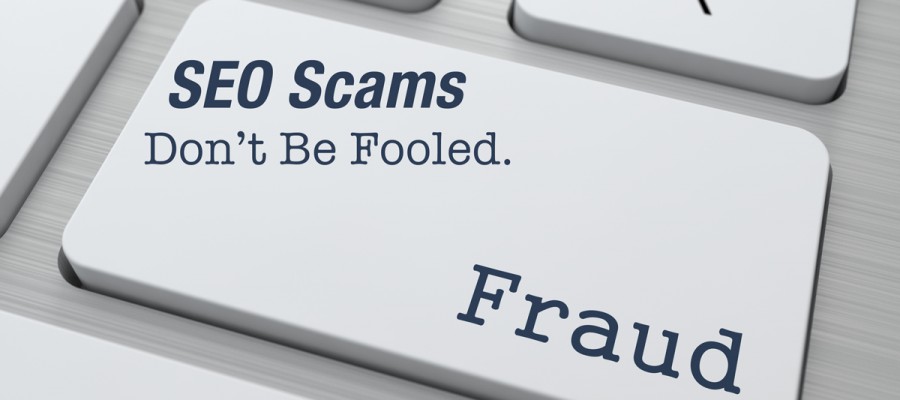 Where is the clickfraud coming from?

If you want to tackle clickfraud, then the first step in doing that is to understand where that clickfraud is coming from. The fake traffic does not come on its own. The fact is that there is somebody somewhere working hard to make things difficult for you by trying very hard to destroy your business and keep out of the line. The first place to look into for the cause of the problem should be your competitors. It is now the unwritten rule in the business world that advertisers use unconventional methods to deal with their competitors and clickfraud is one of the methods. Some unethical competitors are most of the times responsible for fraudulent traffic. The aim is to force the competitors out of business by increasing the ad bill through fake clicks. It is either that these competitors hire cheap labor from third world countries, or they engage bot to do it for them. If your competitors do not cause the problem then you have to look into the direction of those looking for easy and unethical ways of earning money. It is even possible that publishers do that to increase the impression and make money out of the system. The dangers posed by this thing is not a small one and everybody needs to be bothered. The clickers are not interested in what is offered and they do not intend to read the site. It is a gross waste of resources. It is an empty click and this means that there is no return on investment. This is not good for the business.